EST. 2020

EPISODE 2
CROSSING COMMON DARKNESS

ALESSIO MAZZARO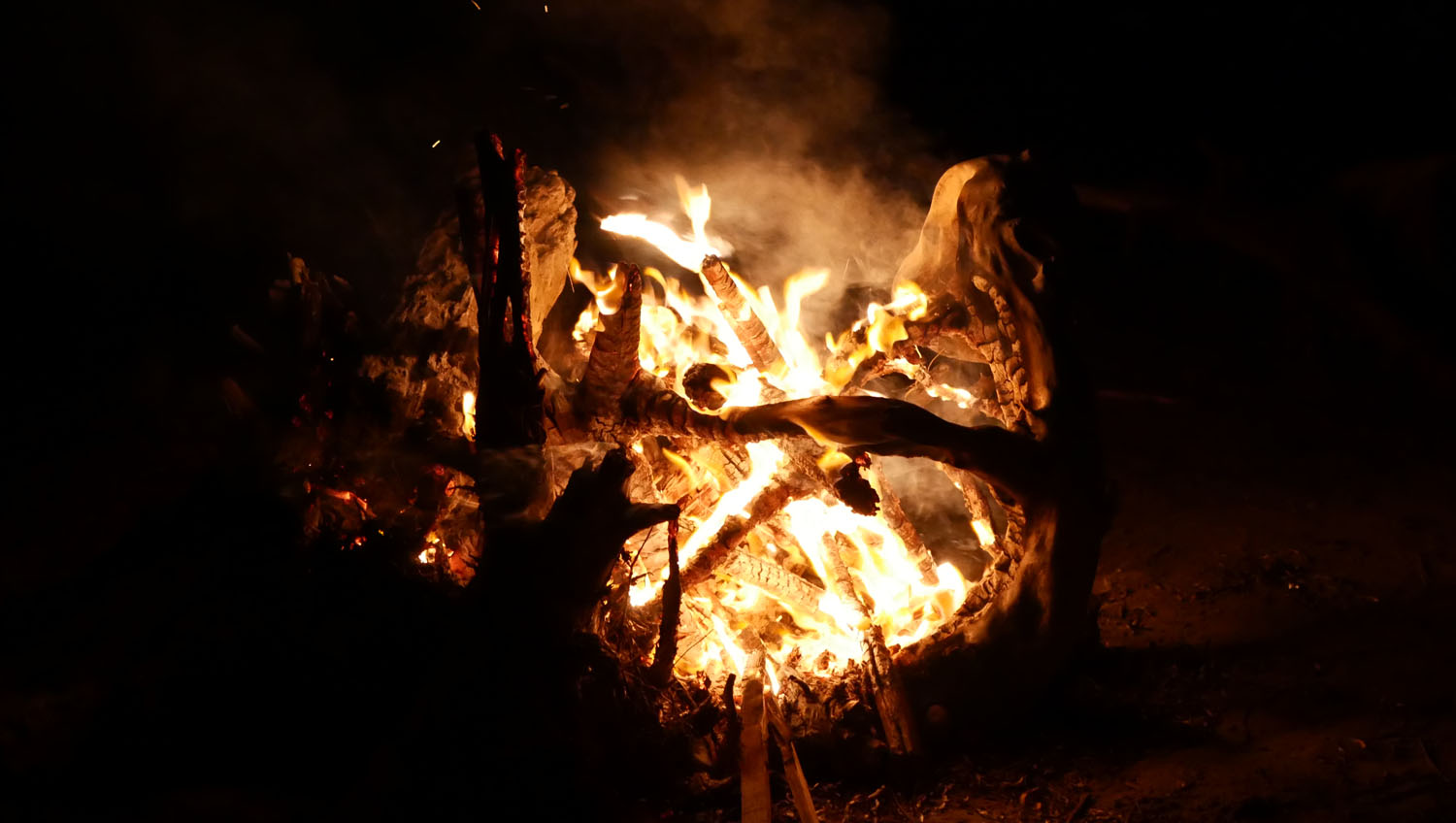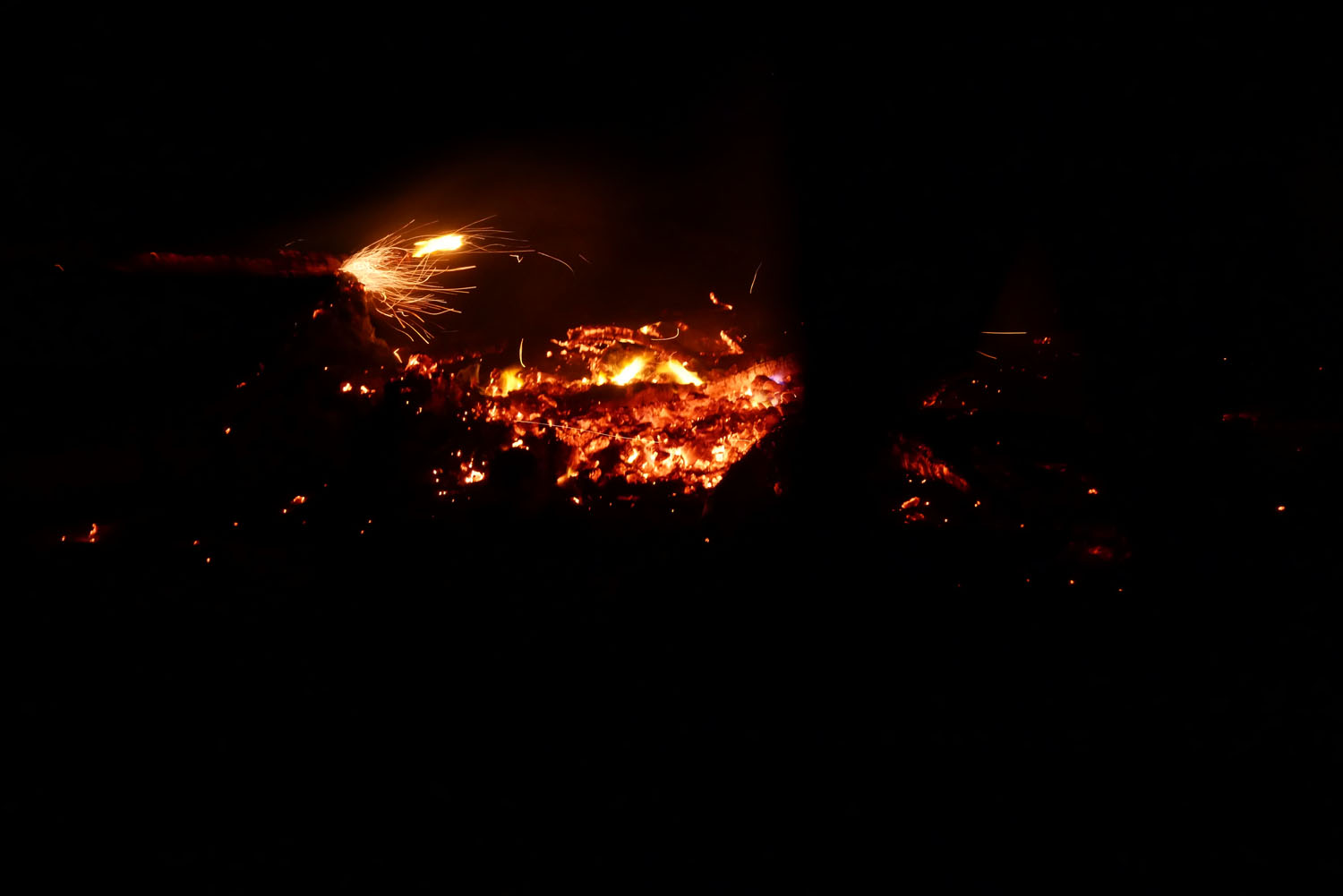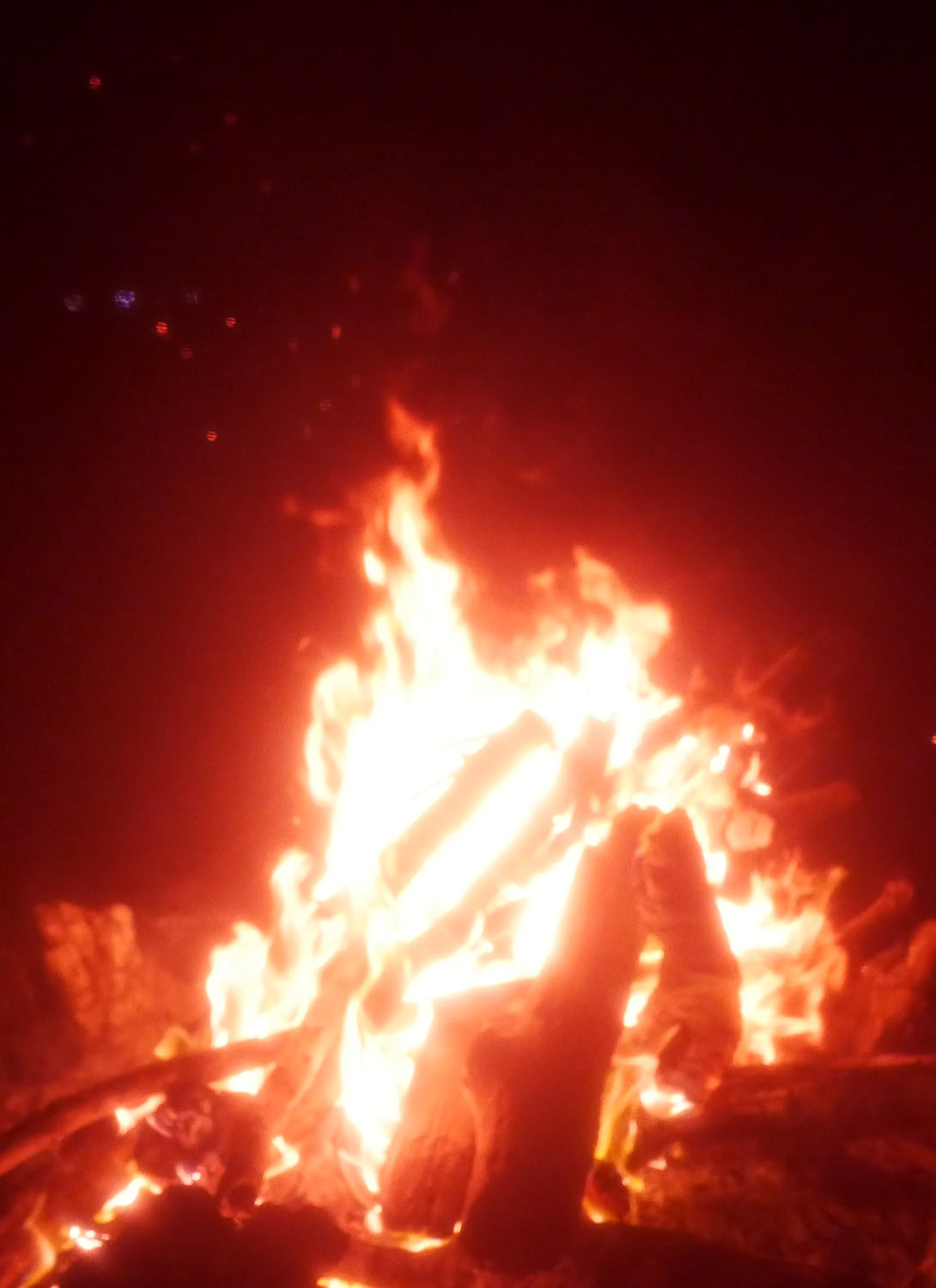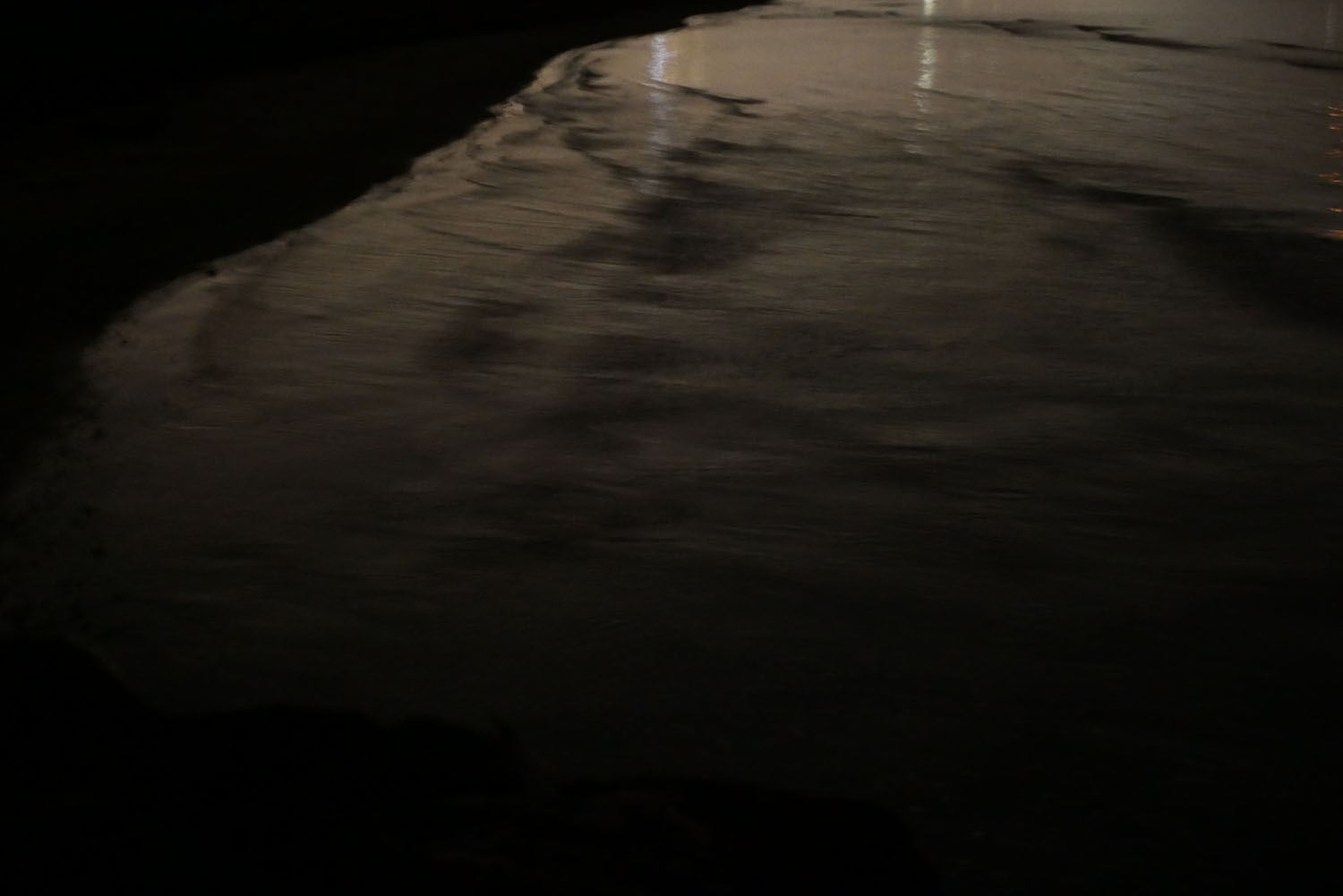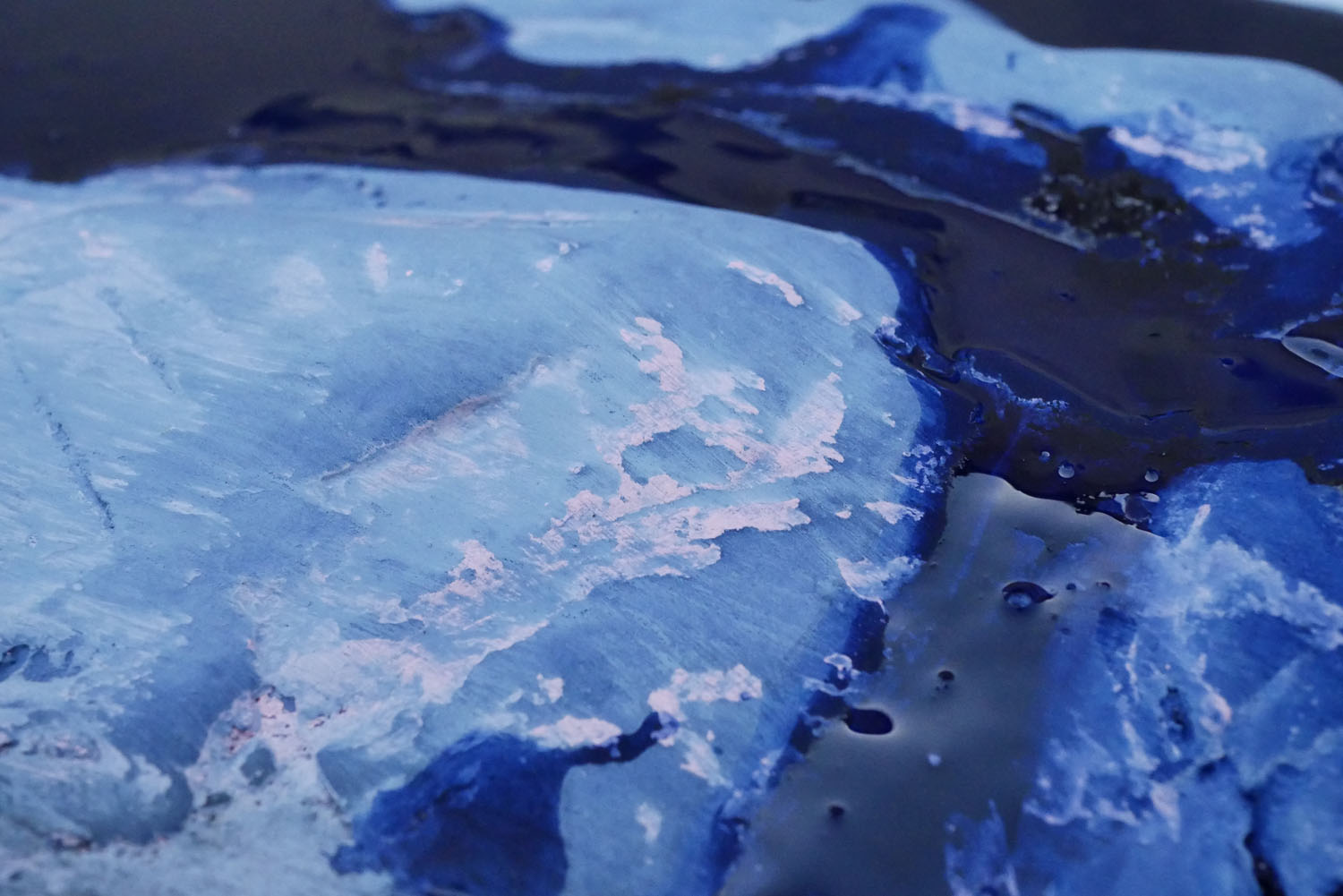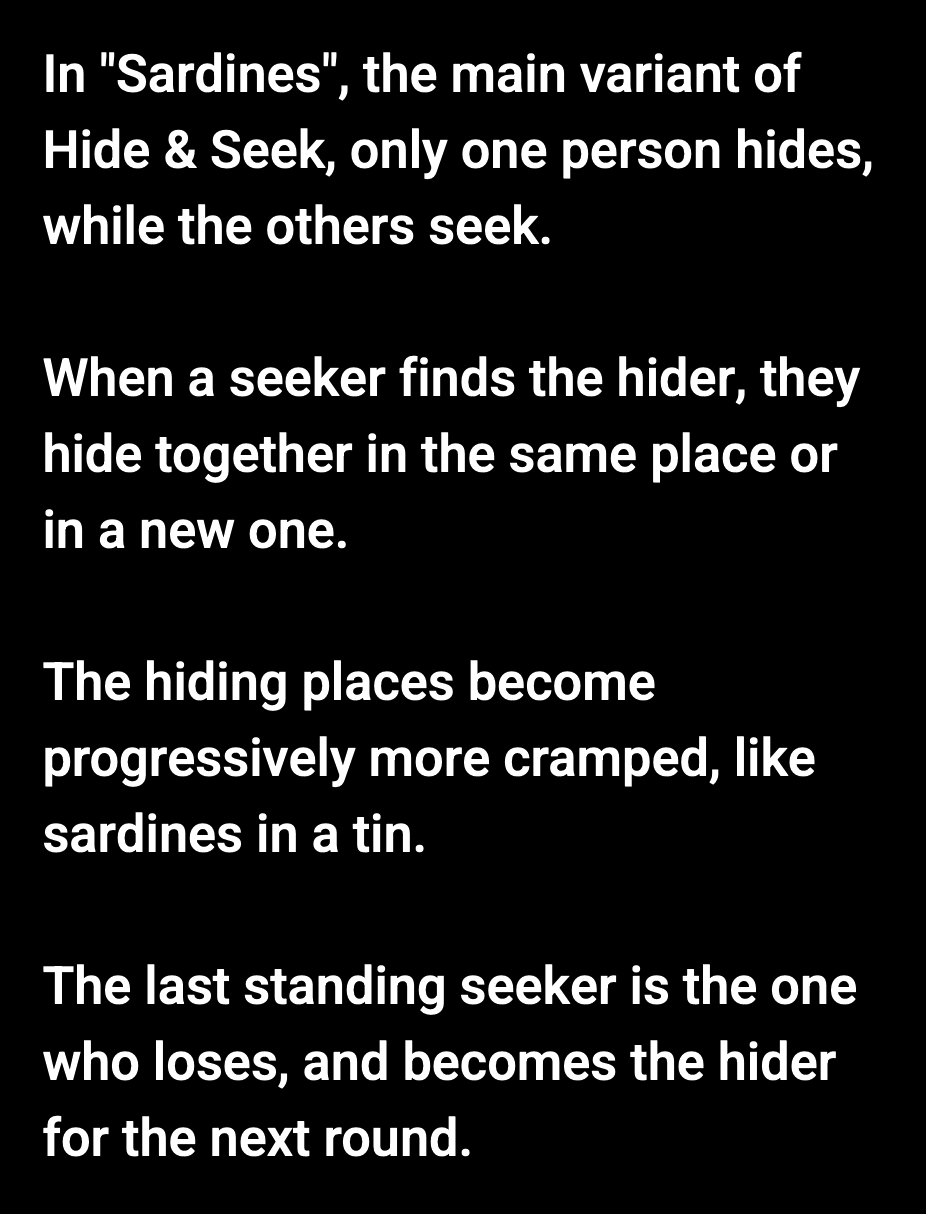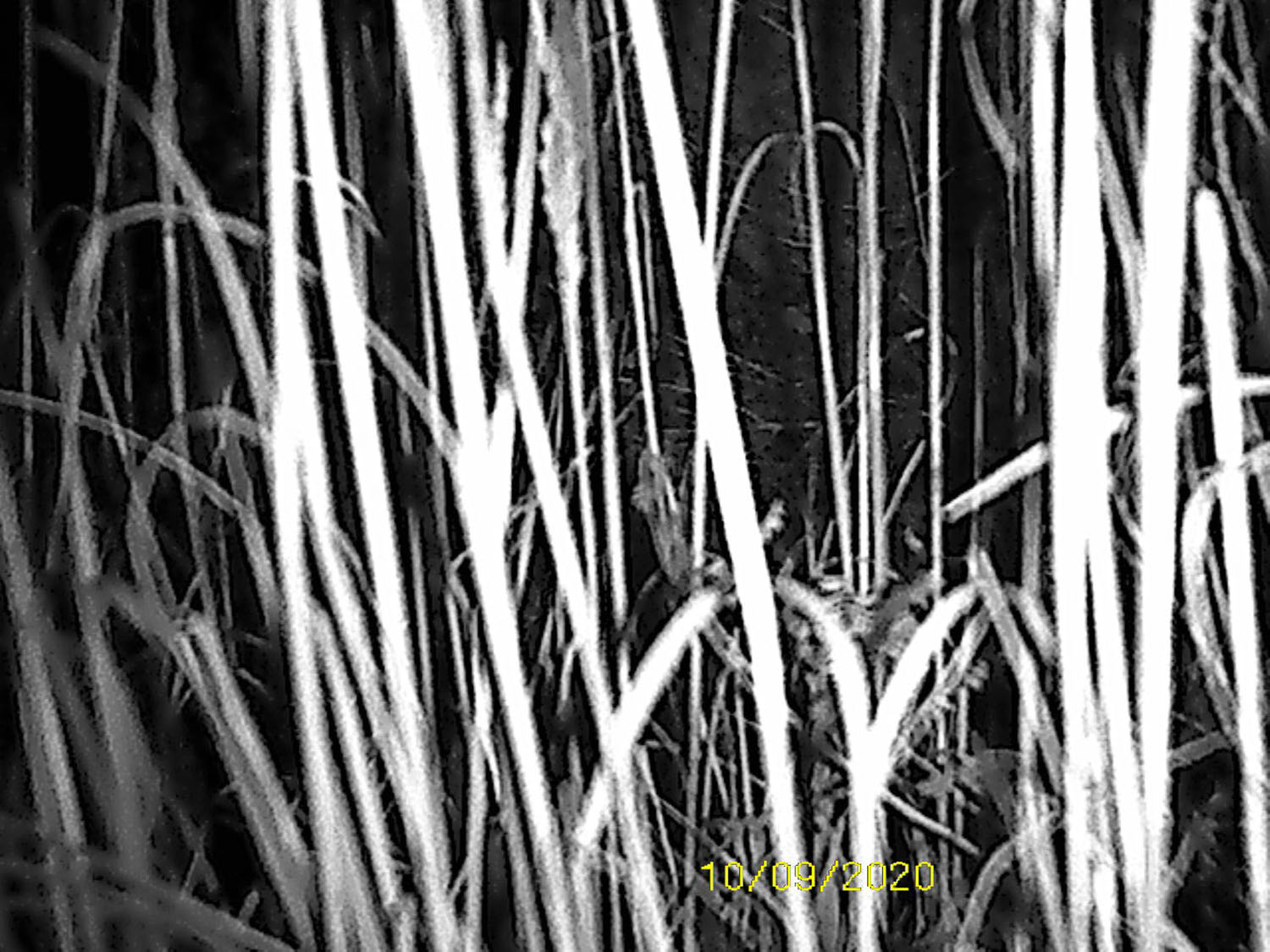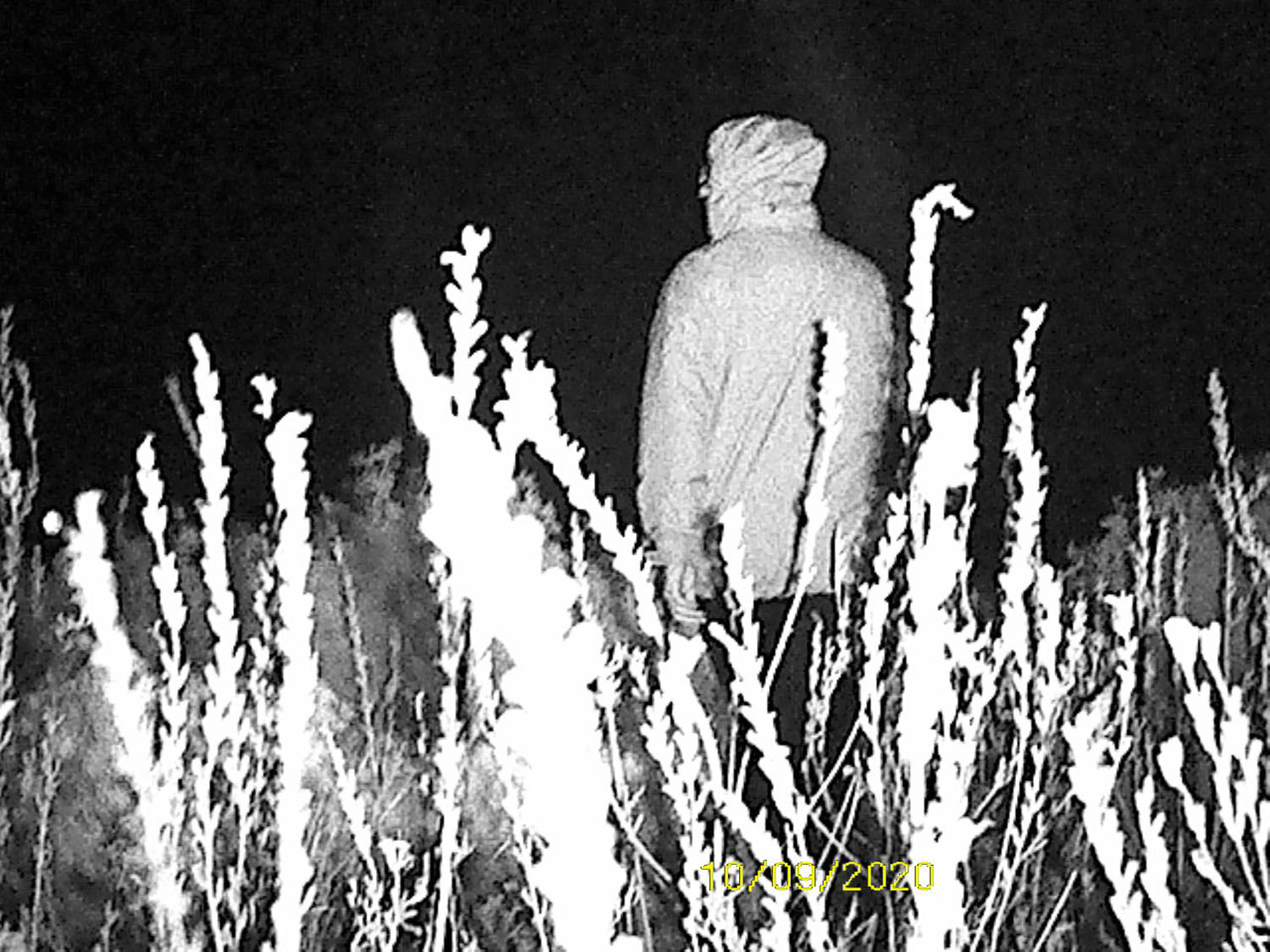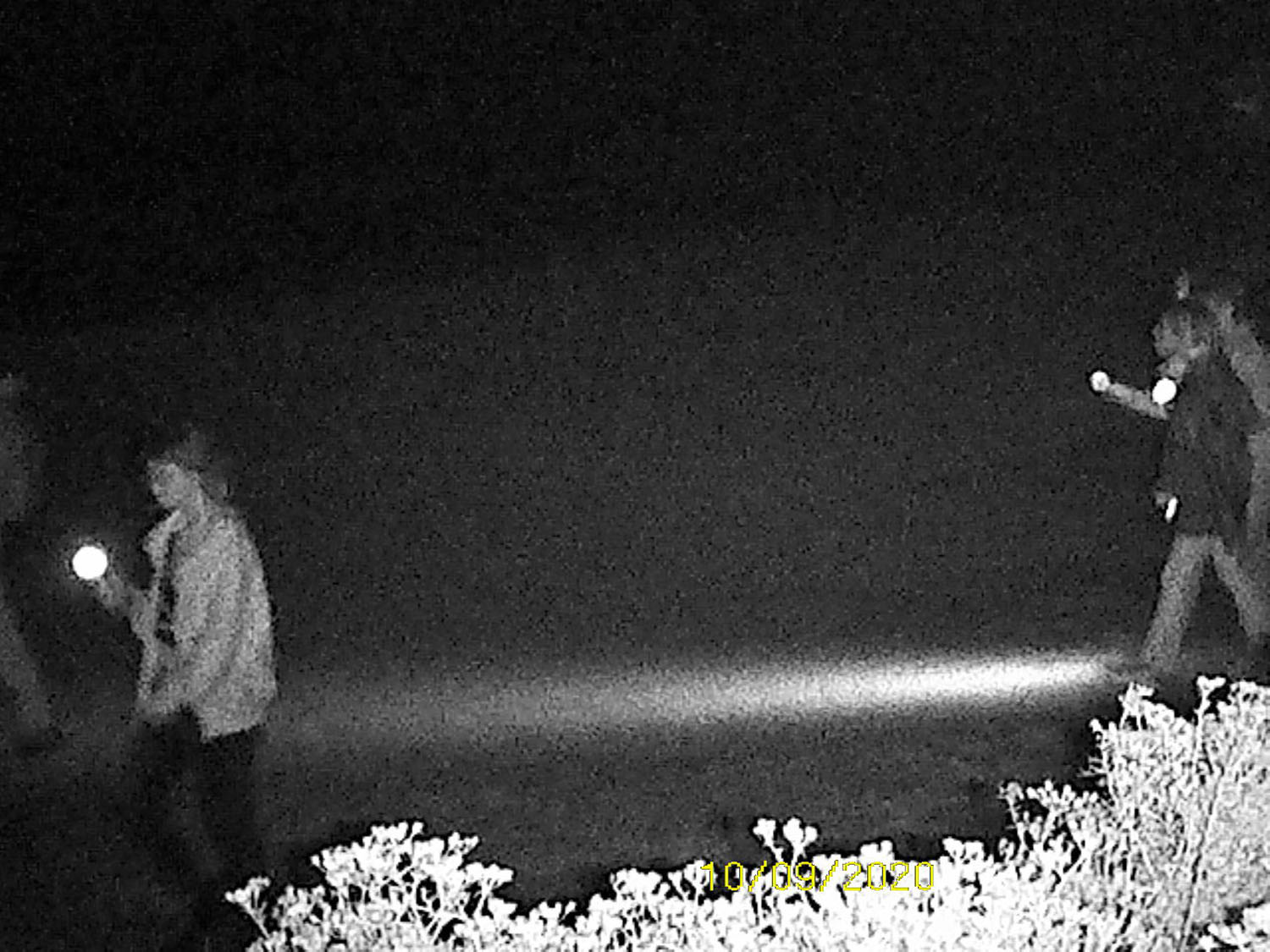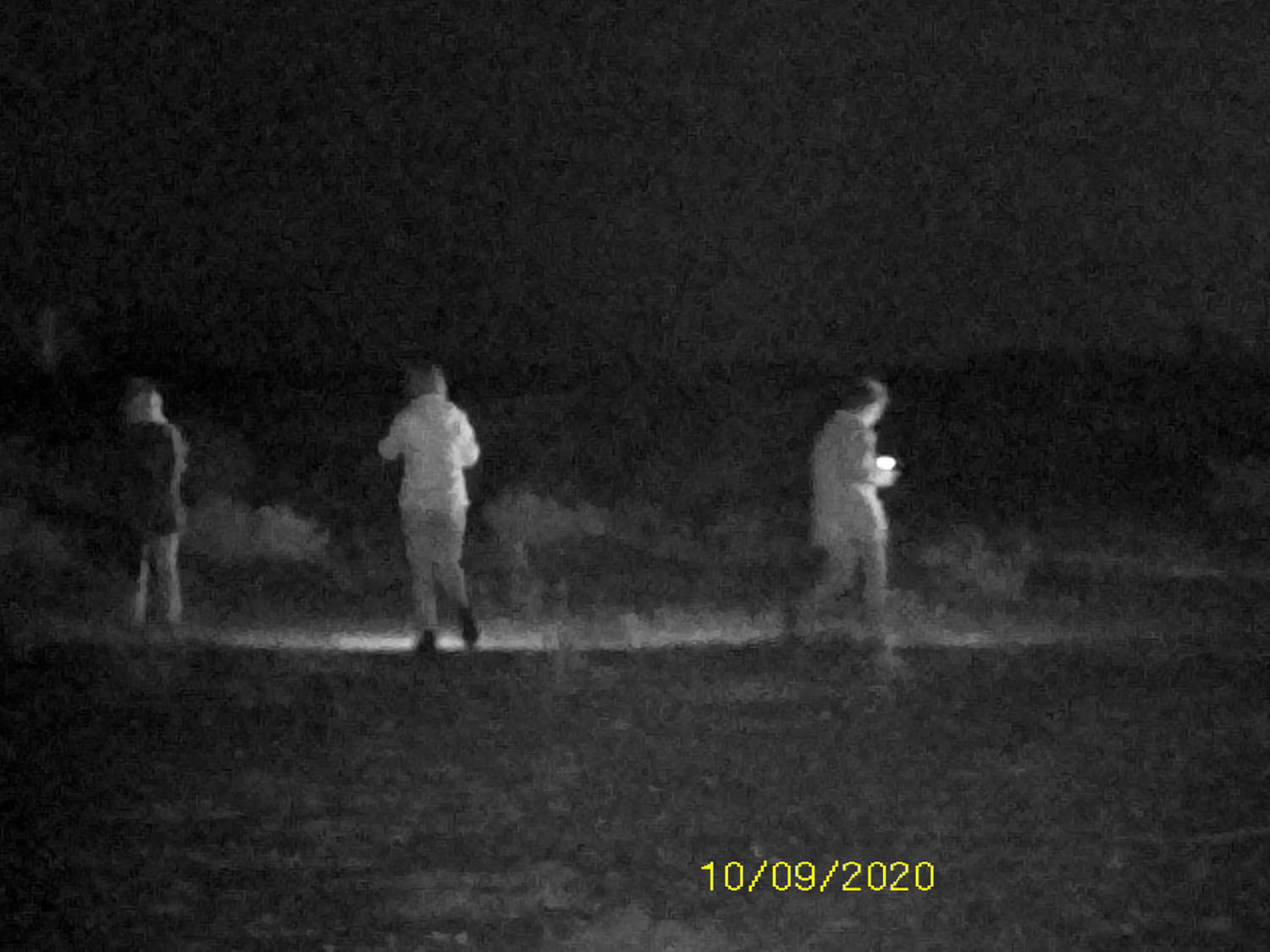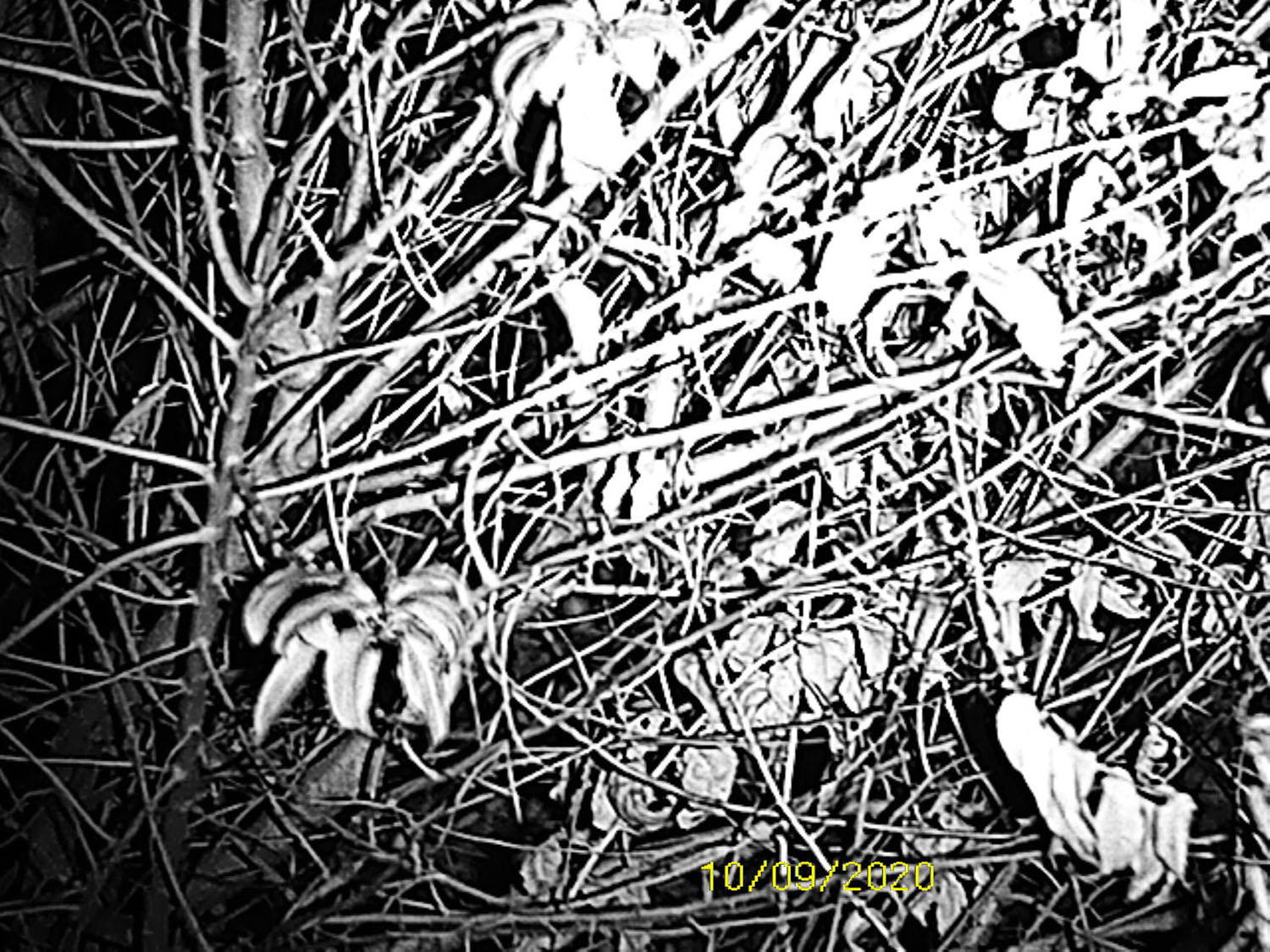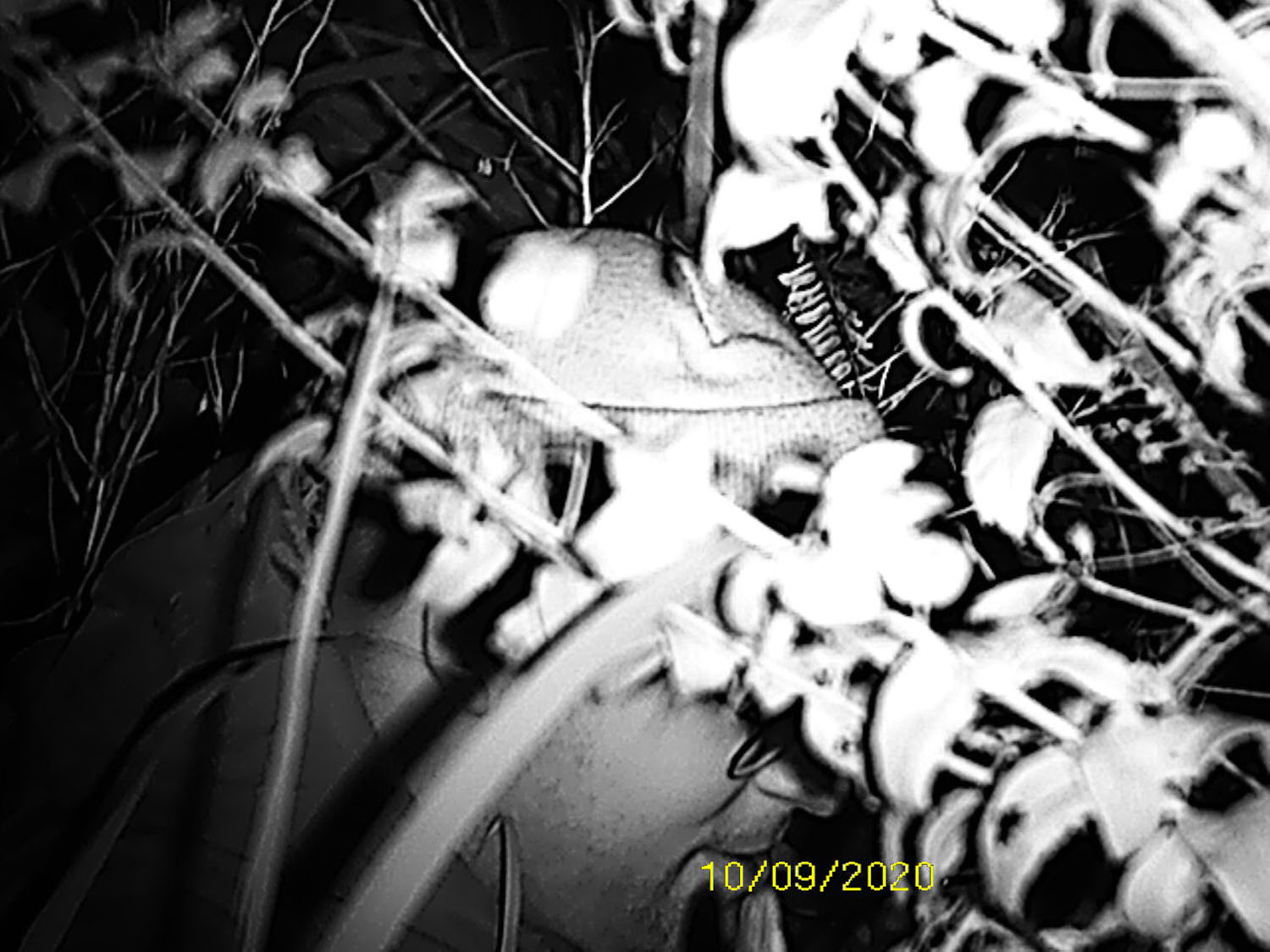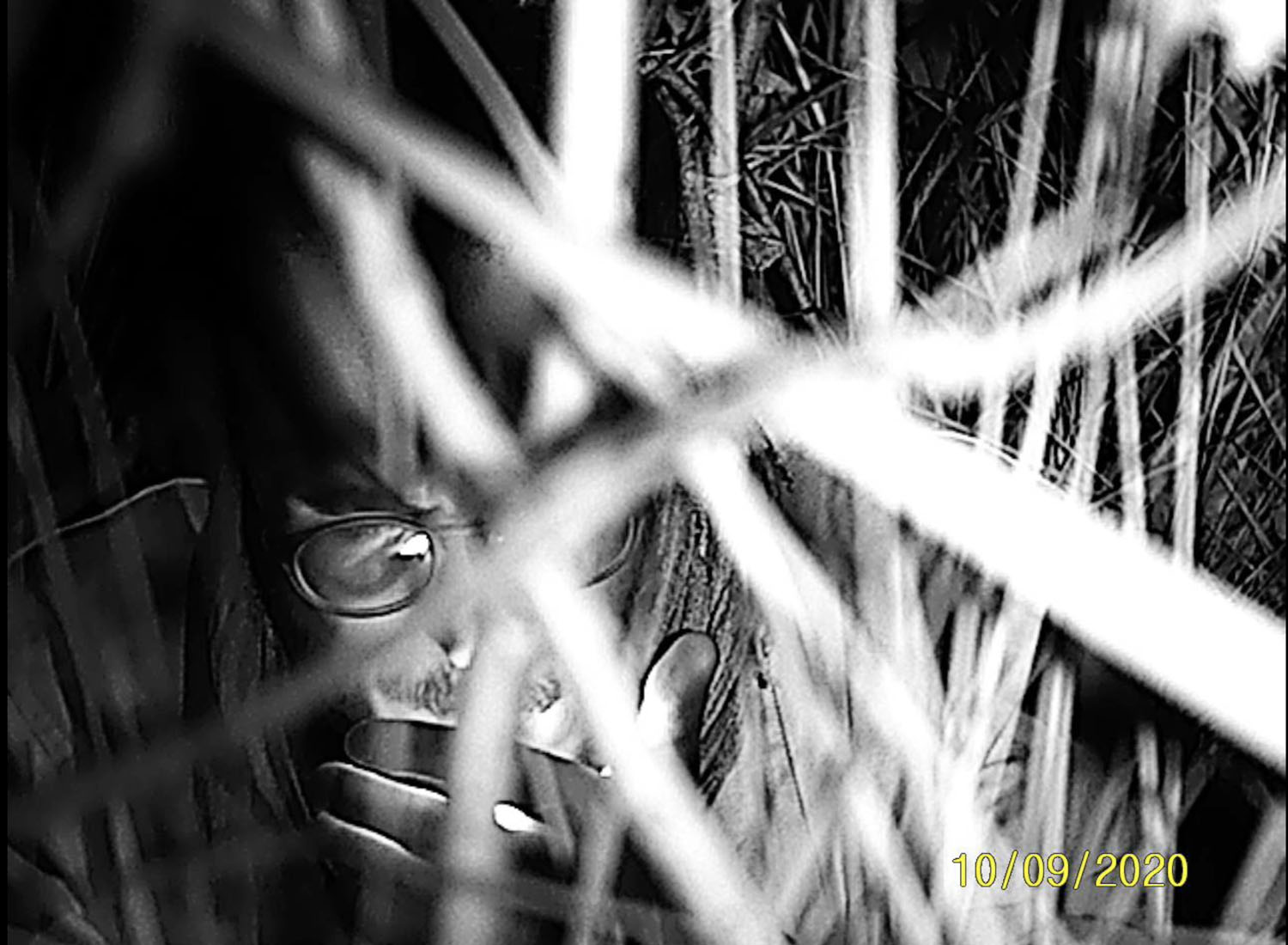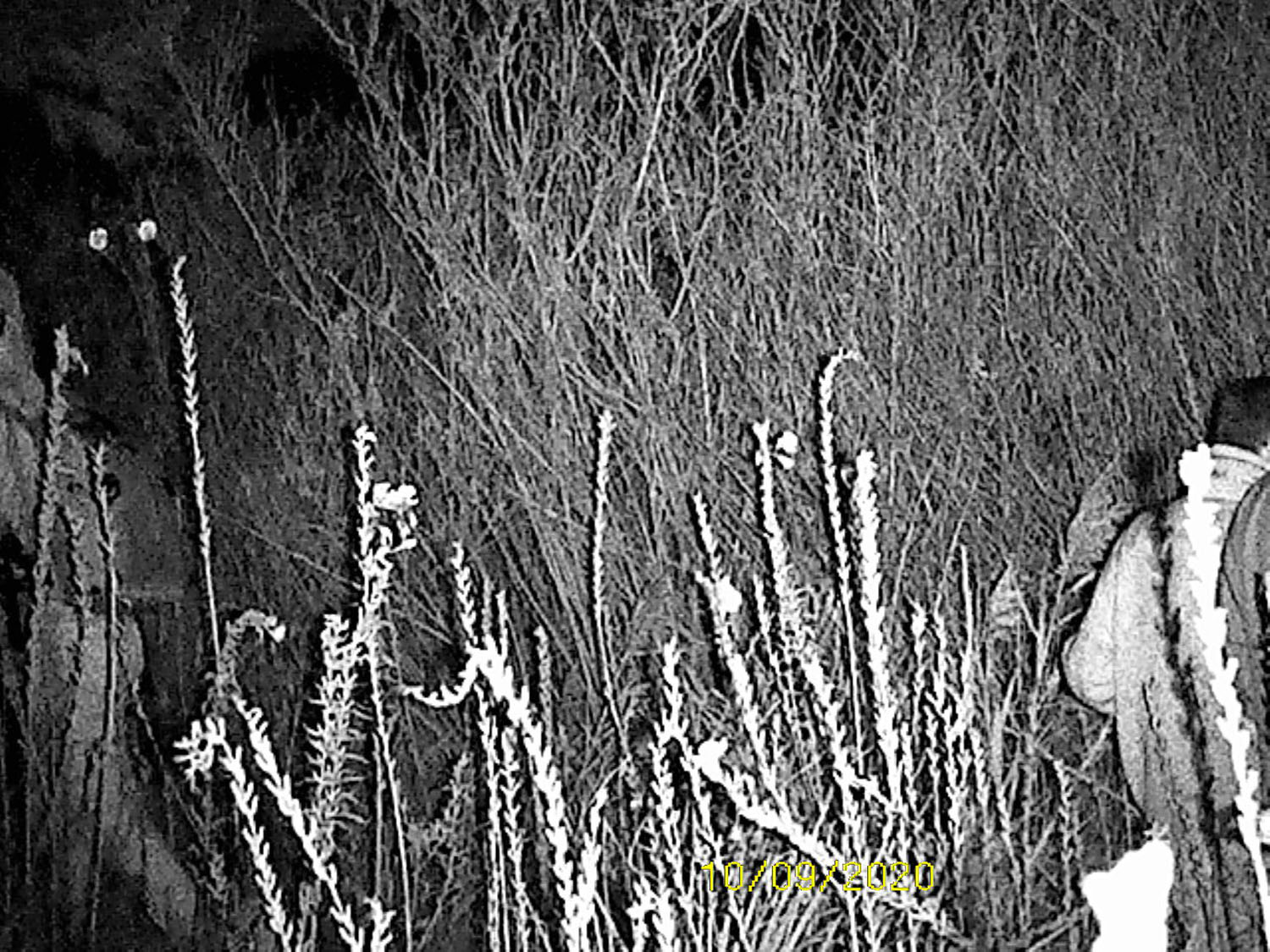 10/10/20
nightly event
conceived by Alessio Mazzaro

curated by Mario Ciaramitaro & Alberto Restucci

images and infrared video by Alessio Mazzaro


edited by
Mario Ciaramitaro & Alberto Restucci with Alessio Mazzaro


When Aarduork told me they wanted to create an artspace that opens only after sunset, I decided to share with them how a fascination for the night had gone through several of my never completed projects, from a one-night audio festival conceived for a Osteria at Altopiano di Asiago to a nocturnal laboratory for performative actions about the night.

I then decided to invite them to spend a night on the beach together to observe the waves -staring at waves has always emptied me. Our experience began, in front of a bonfire, by my reading of a Rebecca Solnit's text on the unforeseen and the unknown -it became our common ground.

In the dusk came to me the idea of creating a second moment where to invite other people to play a game, reflecting on the uncertainty we were -and we still are- confronting at our bedtime in this historical moment.

- Alessio Mazzaro
Aarduork opens at night. At night we think, at night we act.



Once in the dark, we have to wait.



On Tuesday 28 July 2020, we spent a night by the sea with Alessio.

He was looking for suggestions, a starting point. We didn't know what to expect, so we started cycling with him towards the beach.
It was a special moment for all of us, coming from months spent in solitude, closed in our rooms and connected only by a webcam. We felt a human need for interaction, a moment to be together and share even the simplest experience.

A bonfire is always one of the greatest places for sharing a strong bond.
The fire marks a meeting point, a place for being together, whatever activity is done around it. Perhaps unconsciously, we felt the need to start from this. A way to find ourselves and start a journey. We ignited one.

It all started when Alessio, in the dark of the night, lit up: what if we organized a night session of hide-and-seek? We joked a little about it, but then, with time, we became aware of what was emerging and what it could mean for us, because what has been put in place is a real research in the dark in uncertain times.

But was it just research? And what was being looked for?
These questions remain unanswered and perhaps each of us has a different answer, but we all had a common playing field: the darkness.

Darkness is not something definite, it affects everything and sooner or later it affects each one of us, you find yourself immersed in it and the only way you can get out of it is to look for it, by carrying out an action that makes you move around the edges of the darkness.

However, the more we search and the more we move, the more we become aware that the darkness is moving with us: the unexplored is not a defined zone, it walks besides us.

What we have just known, a moment later becomes unknown again, ready to be explored all over again. It's a journey with no end, except the one dictated by the limits of our game.
In the dark we don't feel safe, even though it creates greater complicity and encourages clandestine encounters. We are both afraid of and protected by darkness.

What happens in the dark has always an odd feeling because it is there that illicit acts can take place safely.
Our clandestine community continues the exploration and research, inside a game where an individual does not know anything, but instead the darkness is known by everybody. In this way more portions of the darkness are known, which in its vastness will seem smaller.

Once in the dark, we have to wait.

We have crossed the darkness as a physical place, a space in which we can enter and begin to seek: it is not only an inner quest, it is also a physical quest, a quest that exposes us to the fragility of our bodies.











about
aarduork was born in the storm.

It's an artists' space for b–side practices, undercover artists,
radical procedures and hard works, whatever that means.

Right now, aarduork is based online hosting shows and practices periodically.


SUBSCRIBE TO OUR NEWSLETTER