EST. 2020

EPISODE 7
THOMAS BALDISCHWYLER

PORTARE I GUFI AD ATENE

21st May - 12th June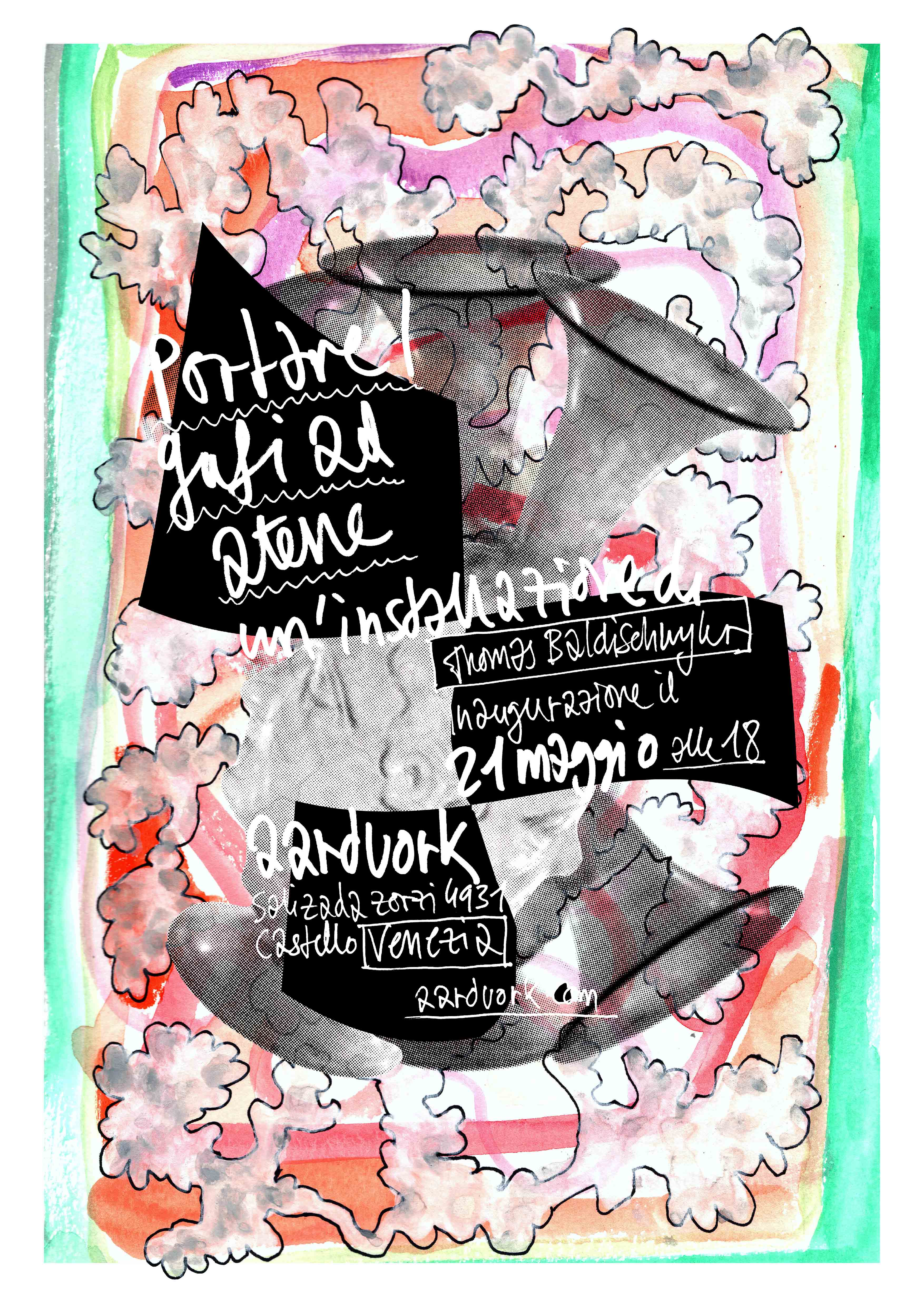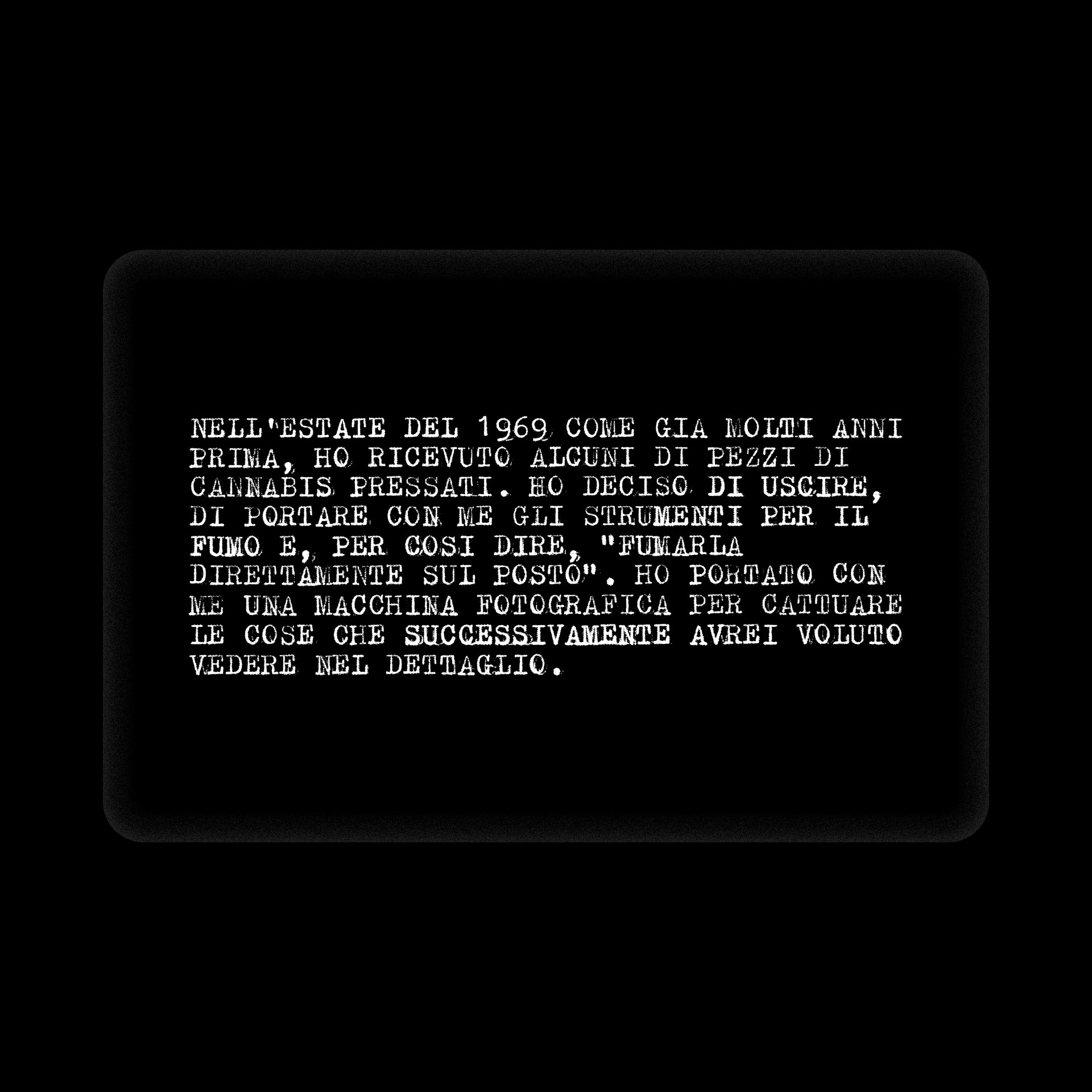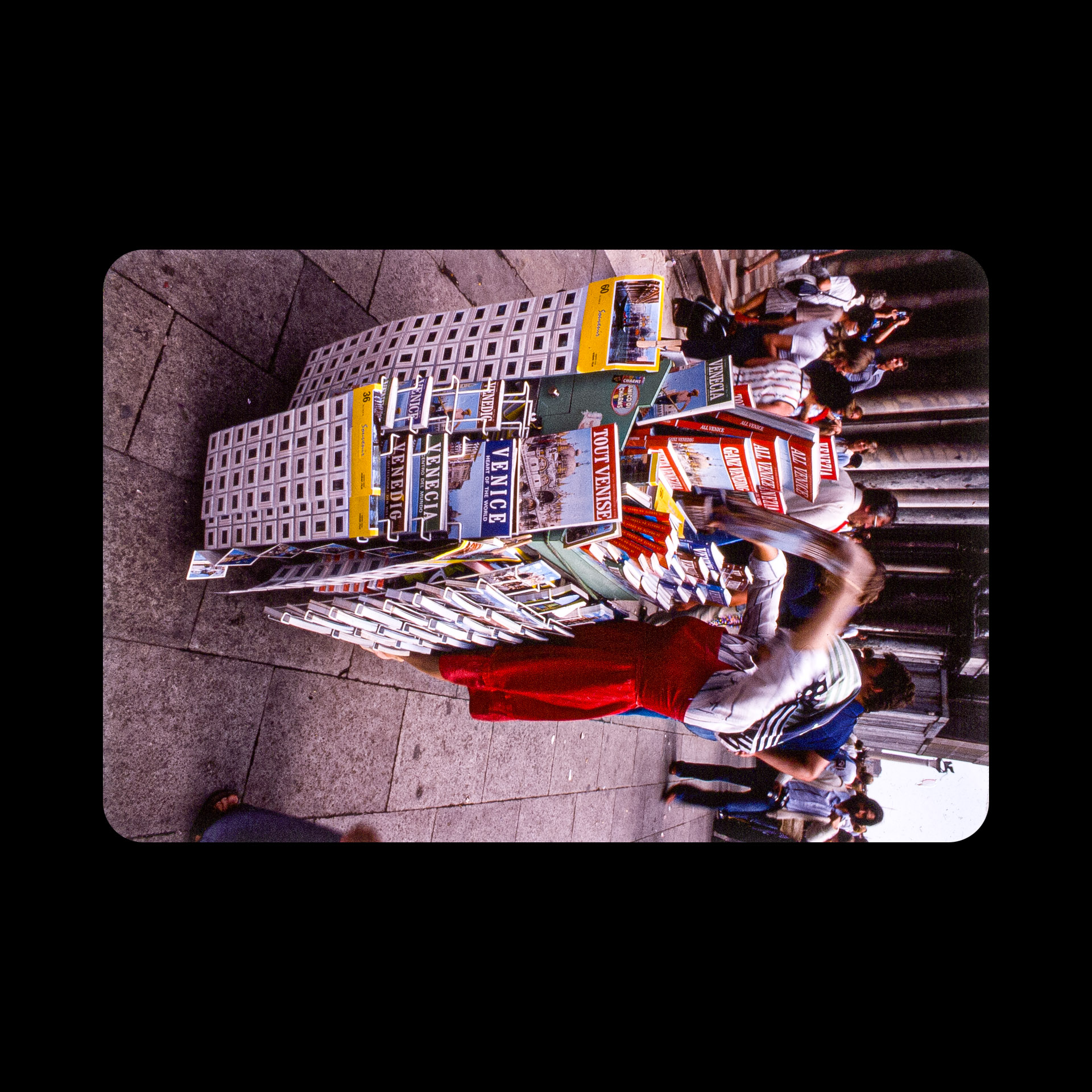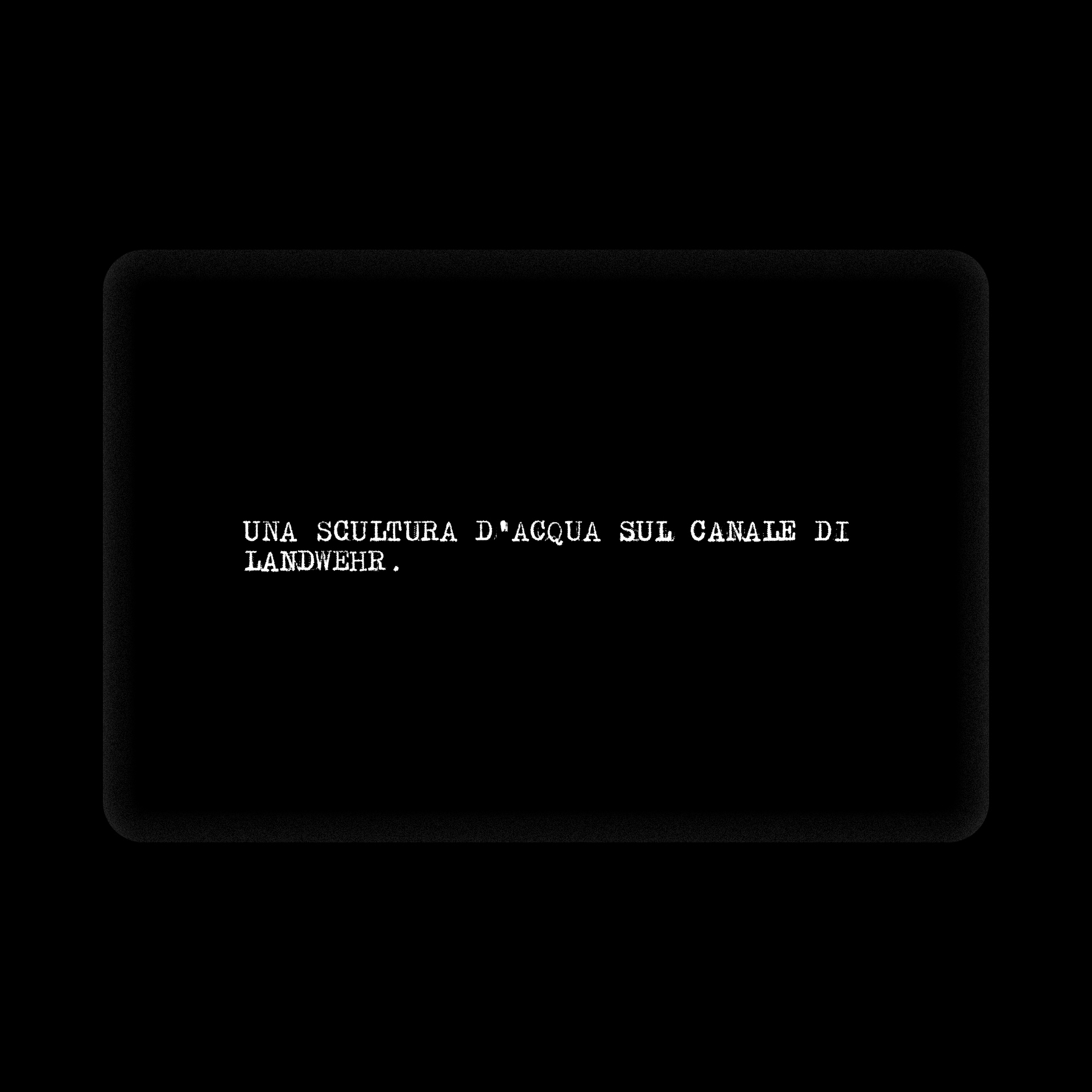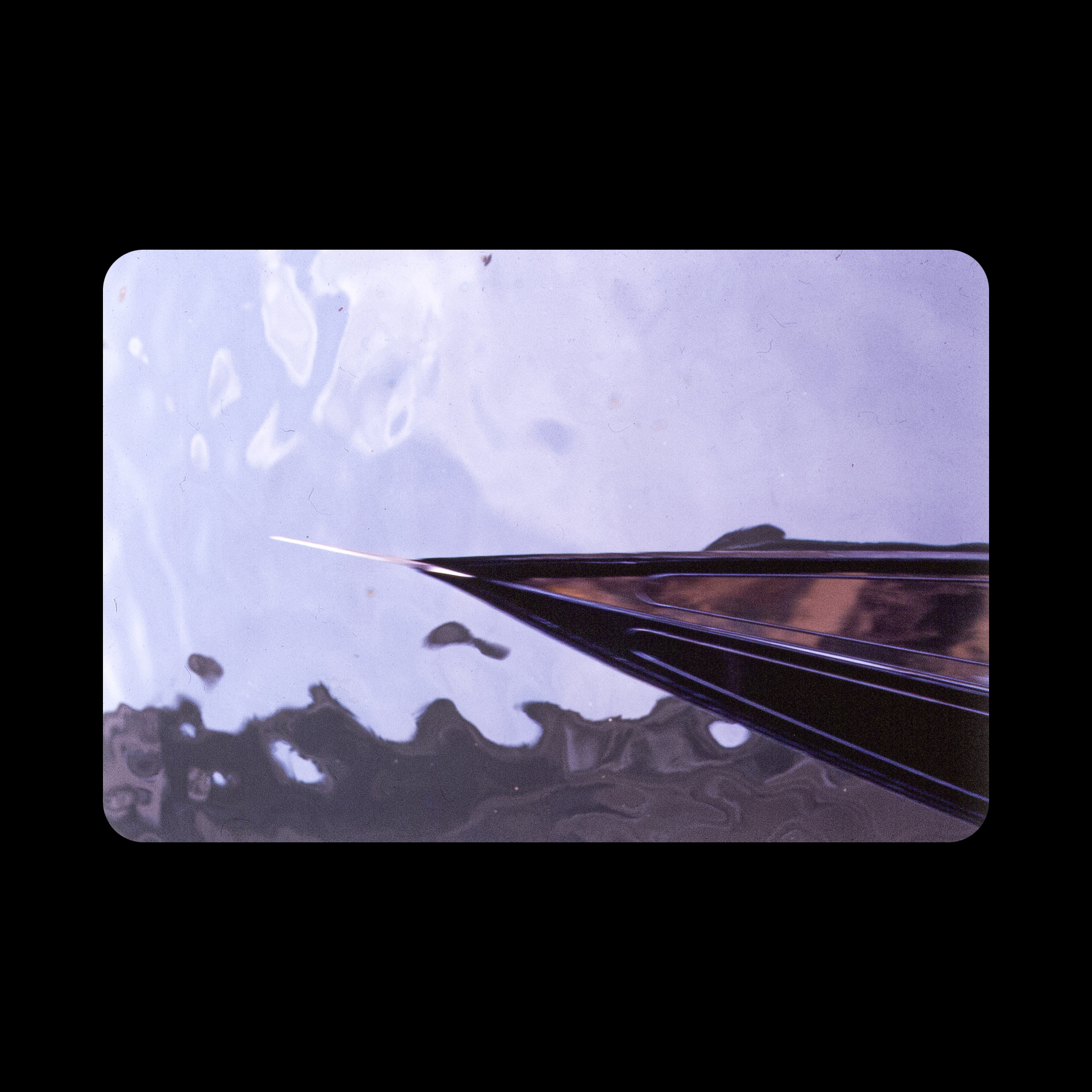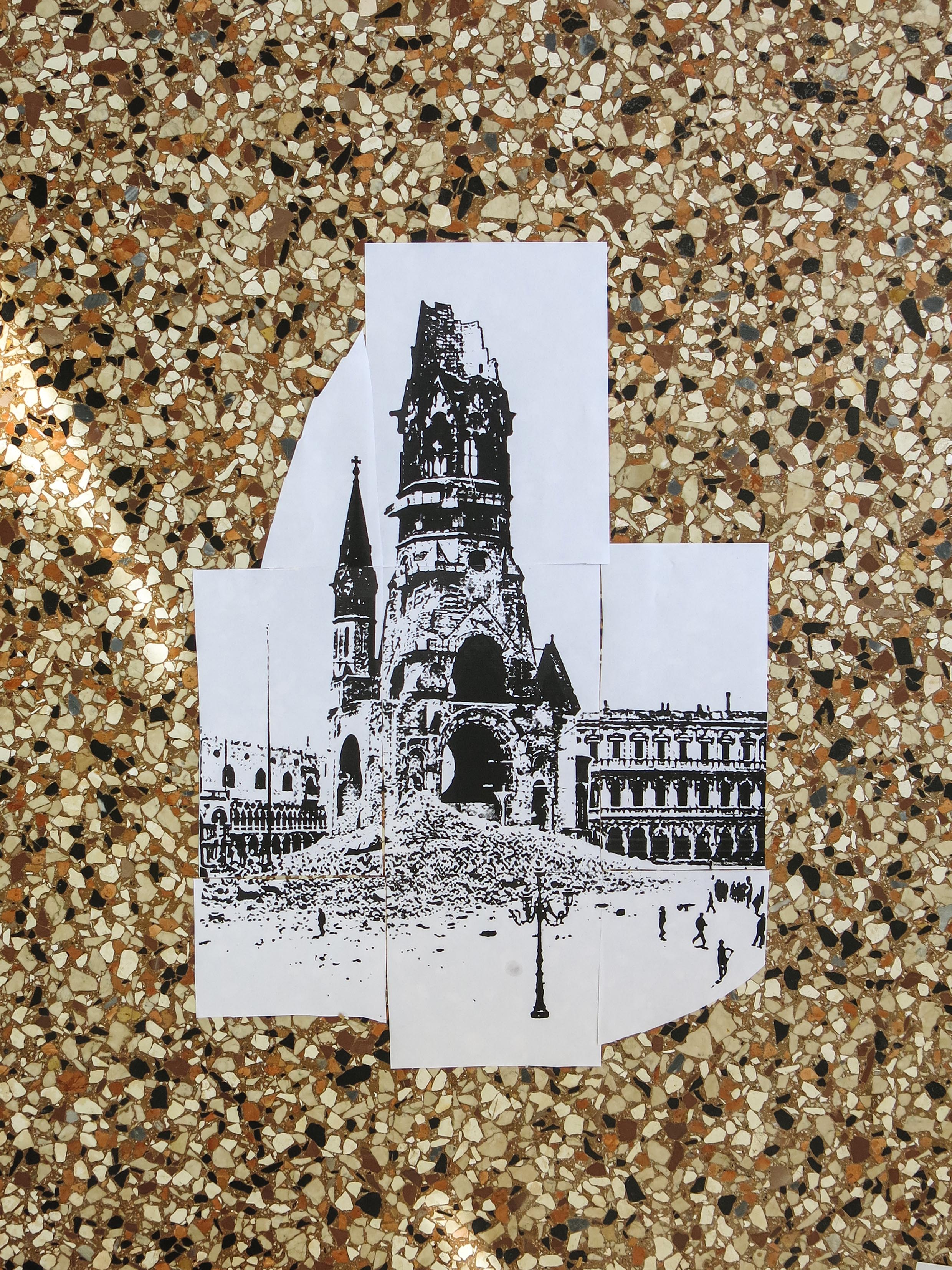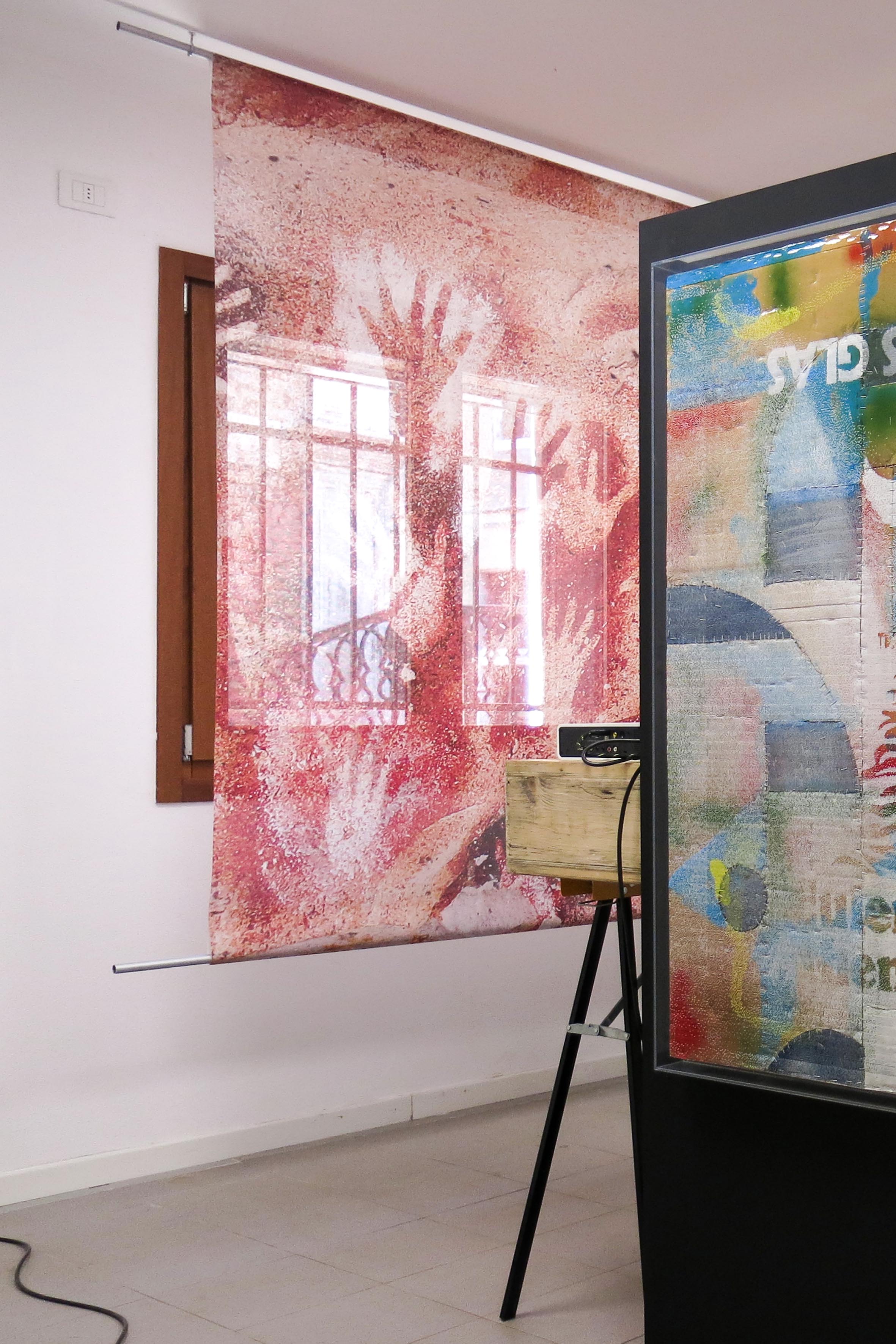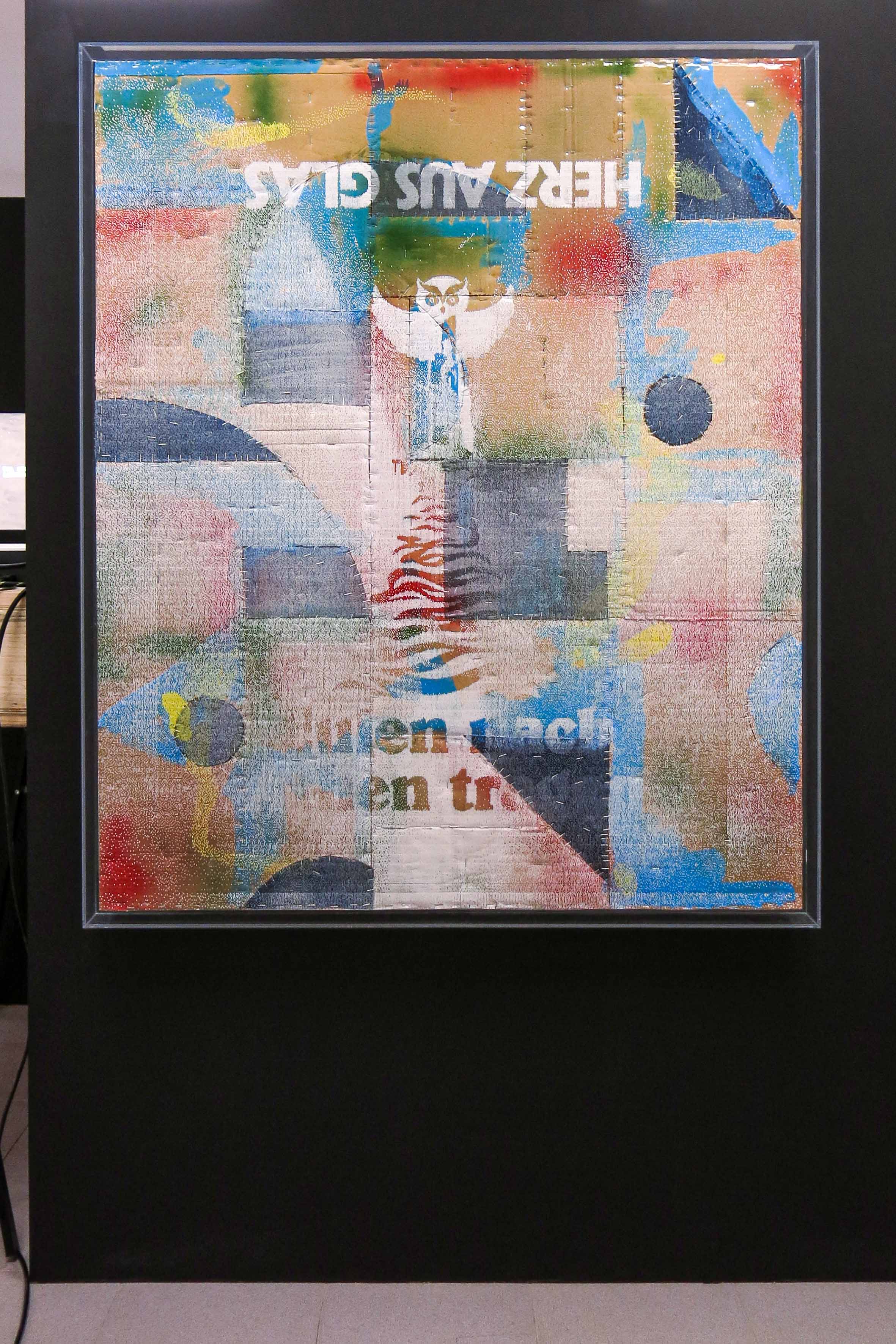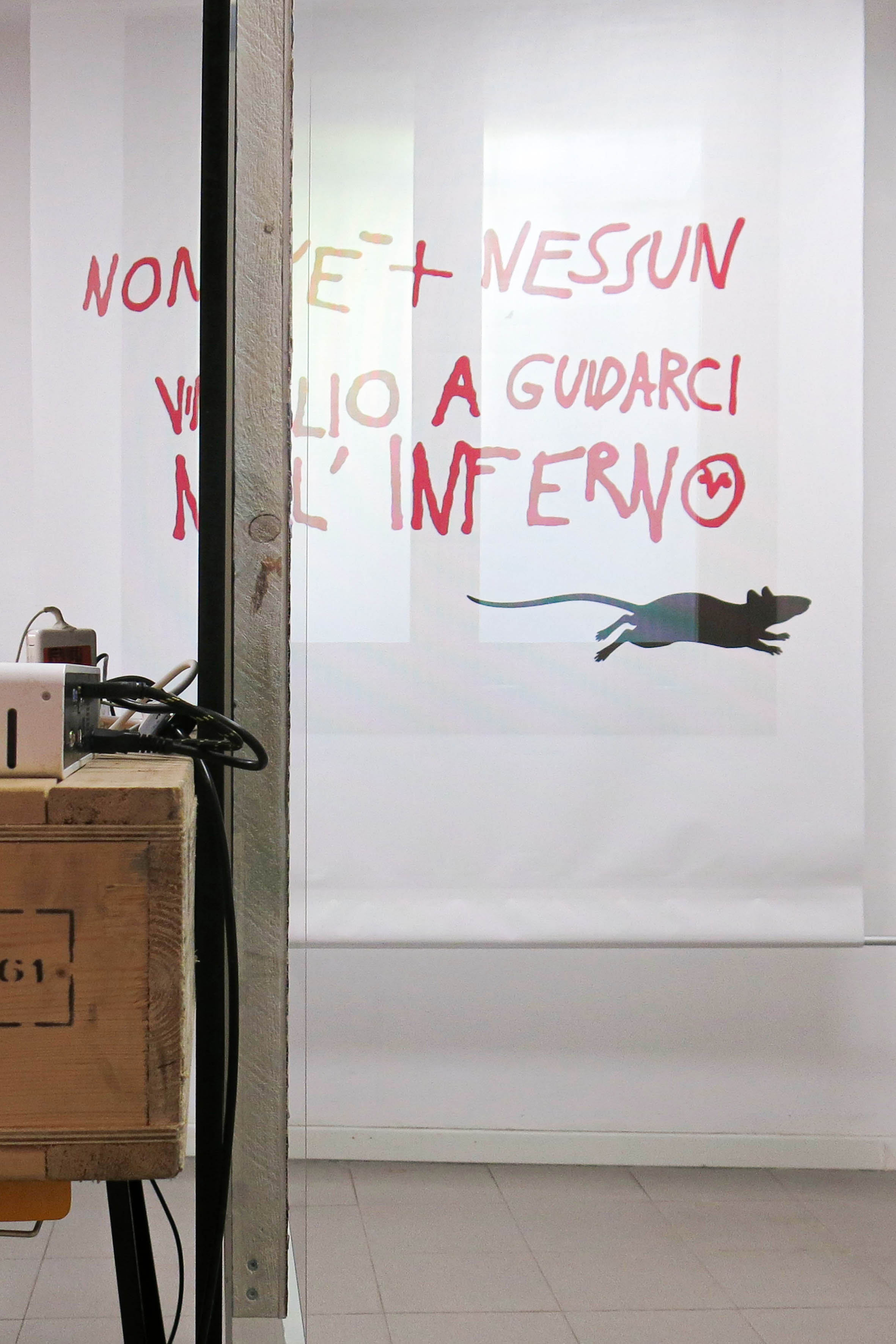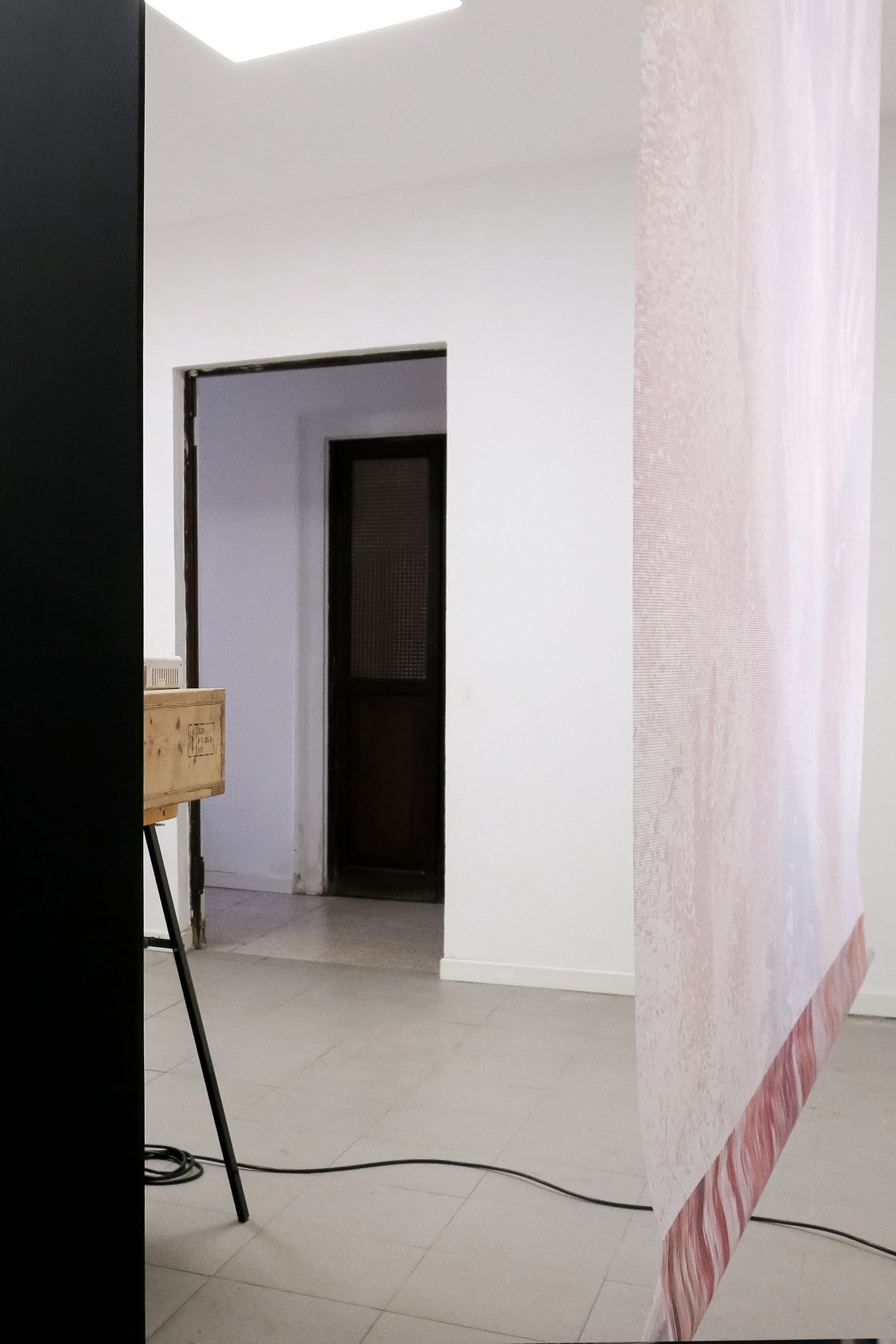 SALIZADA ZORZI 4931, CASTELLO, VENEZIA, ITALY
Open by appointment only
---->info@aarduork.com




With texts by Ludwig Gosewitz, slides by Hans-Jürgen Oebbeke, a photo by Claude Chiarini (Gideon Bachmann Collection), and other materials whose authors could not be identified.


With the title "Portare i Gufi ad Atene", Baldischwyler uses an idiomatic phrase from the German language ("Eulen nach Athen tragen"), analogous to the Italian "Selling Ice Cream to the Eskimos," to introduce an installation, composed of intentional transcription errors and misunderstandings, feeding new ones.

The collected equivocal elements are linked together in a fluid and evocative mesh of meaning, becoming constituent elements without being planned or designed: listening to the nostalgic hiss of an old Kodak projector diffused by a small Casio loudspeaker, the visitor wonders what the gondolas photographed by the artist's father in 1977 have to do with Gosewitz's Berlin raids and the image of the last Venetian rat trying to leave Agamben's graffiti.




EPISODE 1
EPISODE 2
EPISODE 3
EPISODE 4
EPISODE 5
EPISODE 6

about
aarduork was born in the storm.

It's an artists' space for b–side practices, undercover artists,
radical procedures and hard works, whatever that means. It is curated by Mario Ciaramitaro and Alberto Restucci.